Matt Mahalo: Contemporary Figurative Painter with a Passion for Dance & Movement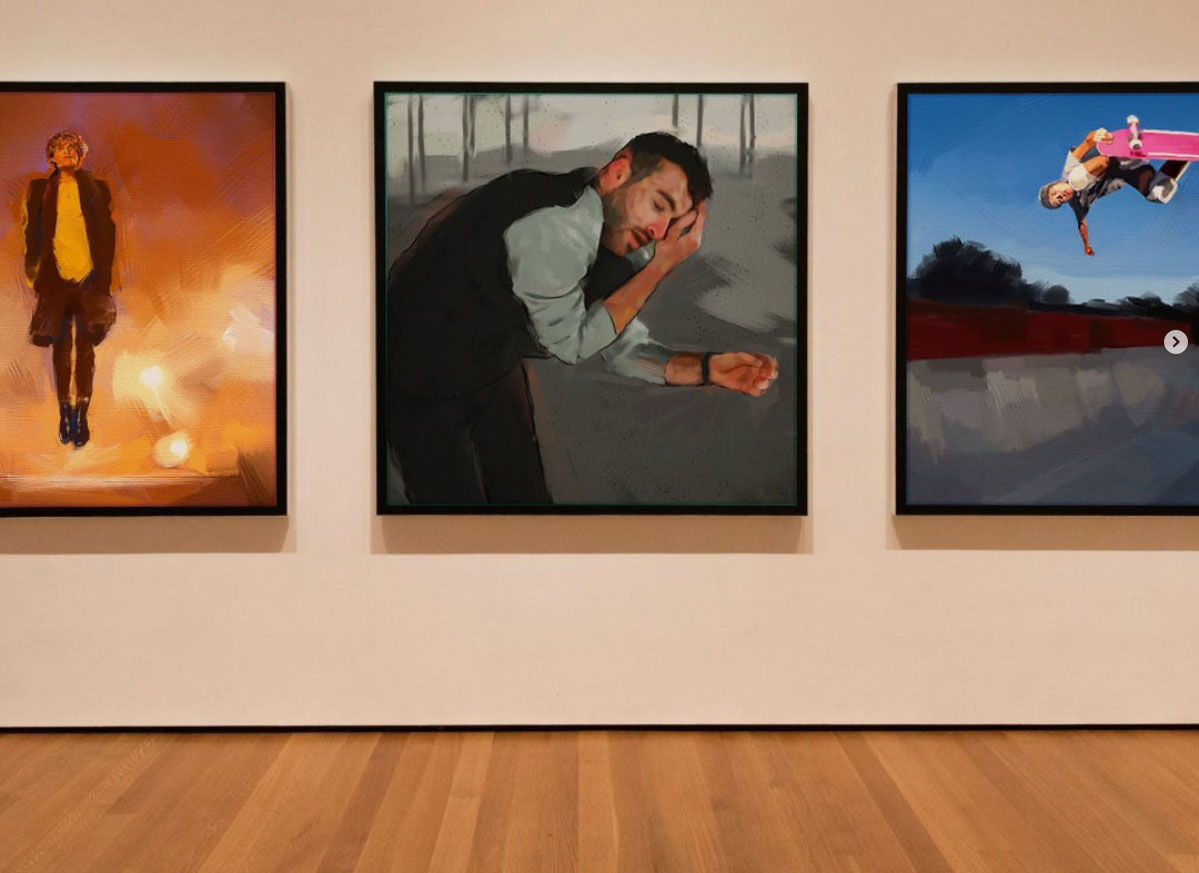 Matt Mahalo is an Australian contemporary figurative painter who brings his unique background as an ex-dancer to his art. With a decade of classical dance under his belt, he has a passion for movement and physical expression that is portrayed through many of his works. With bold brushstrokes and vivid color palettes, Mahalo attempts to depict the energy and fluidity of dance in a way that is both captivating and thought-provoking.
Whether you are an art lover, a dancer, or simply someone who appreciates beauty and movement, these paintings are intended to captivate and inspire. From his rich depictions of bodies in motion to his dynamic use of color, his works are truly a testament to his passion for dance and his ability as a contemporary painter.
Explore the Work of Matt Mahalo Today
To see more of Matt Mahalo's work, be sure to follow him on Instagram. Whether you are looking to add a new piece to your art collection or simply want to experience the energy and movement of dance in a new way, Matt Mahalo's paintings are well-worth a viewing.